There are no events for the criteria selected.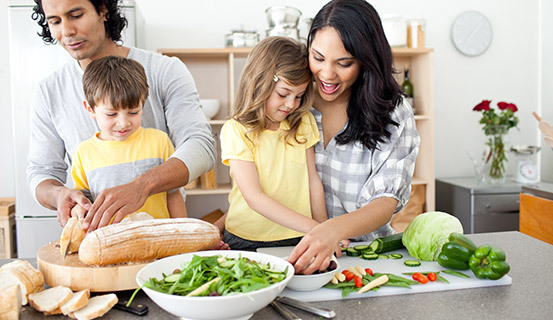 Diets don't work.
I will guide you to find the food and lifestyle choices that best support you. I will also help you make gradual, lifelong changes that enable you to reach your current and future health goals.
Read more »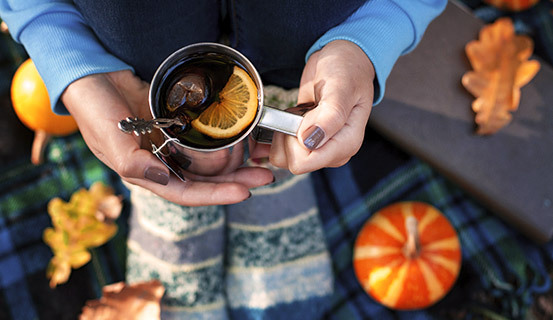 Could one conversation change your life?